Hey everybody!!! We took some awesomely amazing purikura pictures today!!! I went with Alan and her half-American, half-Japanese friend to a game center and took these purikura!!!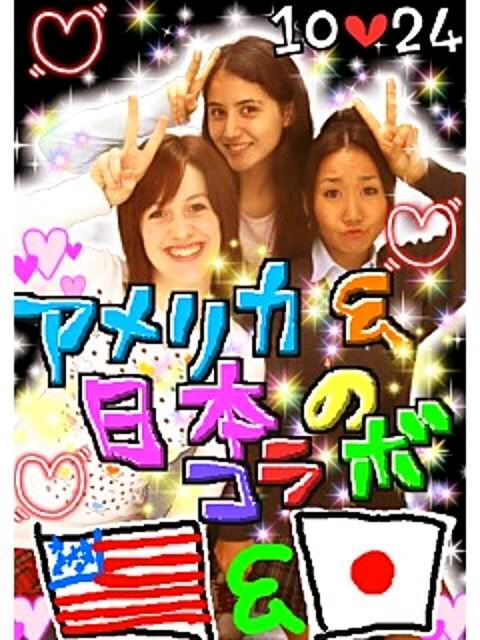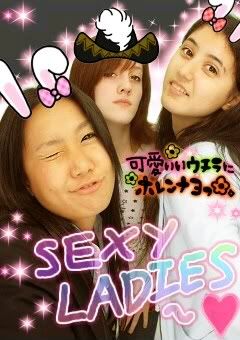 Alan and Eri said that my face was the best in this picture...
And the worst in this one!!! :rofl:! OMG I was laughing so hard when I saw what kind of crazy face I made! It was so fun though ;D!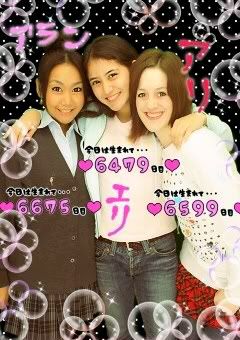 Here:s the last one for now! If we take more purikura, I:ll put it up on my blog!!! Love you all muchly! Hope you enjoyed the pictures!